Welcome to Juniata Park Academy!
---
If your address on file is not accurate or updated, please update immediately (according to directions linked above) so the funds can be sent to the correct address.
Have questions about the Pandemic EBT funds, check out this video for more information.
---
Are you the parent of a current Middle School student?  We would like your input regarding dates for next year's High School Fair.  Please complete the QUICK survey at the link below.
English and Spanish: https://forms.gle/oMFfsksSEzYgd8Xf7
Vietnamese: https://forms.gle/m4eFWFp5qhoVRSRcA
Arabic: https://forms.gle/cuoCPE4dm44EUEjq7
---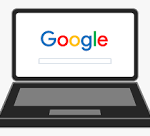 Tech questions? Reach out to the JPA staff listed at this link for support.
Click here for more information about where you can pick up Chromebook if you were unable to do so at J.P.A. during the week of 4/20/20 or for information about what to do if your borrowed Chromebook needs repairs.
---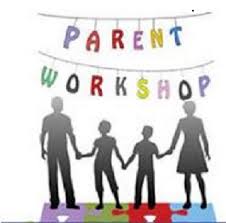 ---
---
Resources for JPA Families During Coronavirus Closure
Information regarding where you can find meals for students and locations with food for families

Information regarding the CHIP medical insurance program

Playworks at Home Online Resources

Online Resources From Artist Year Residents

STEAM lessons and challenges and ukelele music from Mr. Kohler
---
Our Mission
The mission of Juniata Park Academy is to create a safe and nurturing learning environment that celebrates diversity. We are a community who hold ourselves to high expectations in maintaining a culture of belonging, academic excellence, and innovation.