Welcome to Juniata Park Academy!
Vision:
Juniata Park Academy is a School of Excellence. We are a dynamic community of learners empowering one another to become resilient, inquiring, confident members of the global society.
Mission:
The mission of Juniata Park Academy is to create a safe and nurturing learning environment that celebrates diversity. We are a community that holds ourselves to high expectations in maintaining a culture of belonging, academic excellence, and innovation.
Core Values: Respect, Teamwork, Excellence, Perseverance, Personal Responsibility, Problem Solving Optimism, Scholarship
---
Please see this video link for more information about next School Year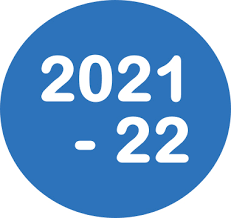 Translated Language Slide Deck Links:
Spanish
Vietnamese
Arabic
Pashto
English
And stay tuned for supply lists next week!
---
---
Congratulations to the Juniata Park Academy community for coming together to make the best of a challenging school year.  We look forward to seeing all our students when school reopens on August 31, 2021.
Registration for new students for the 2021-2022 school year will open on August 10th at 9:00am.
---
The School District will be serving meals from over 100 locations! It's now even easier for you to pick up student meals every Friday from 9 am to 2 pm. Each box contains 7 breakfast meals, 7 lunch meals, fresh fruit, and milk.
 
Find your nearest food site at: Phila.gov/food.
For more information:
Flyer_Spanish Translation of New Locations
Flyer_Arabic Translation_New Locations
Flyer_Vietnamese Translation_New Locations
---
Parent Portal
Did you know that you can view your child's assignment grades and attendance at any time from a computer or mobile device?  This is more important now than ever with virtual learning.  All you need to get started is to create a Parent Portal account.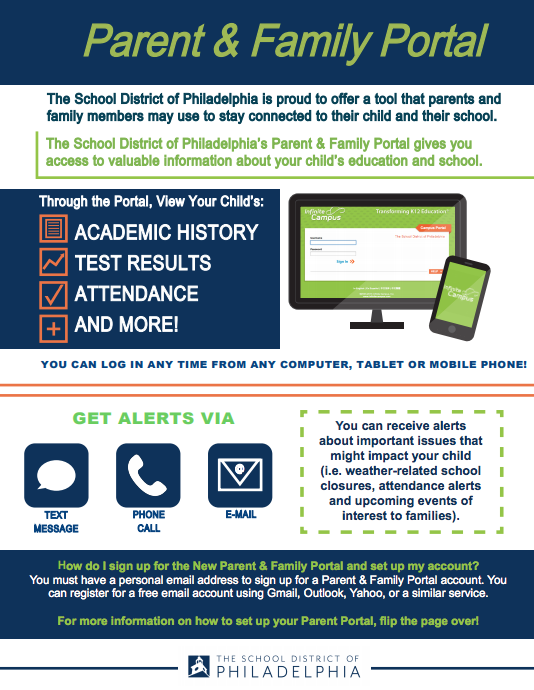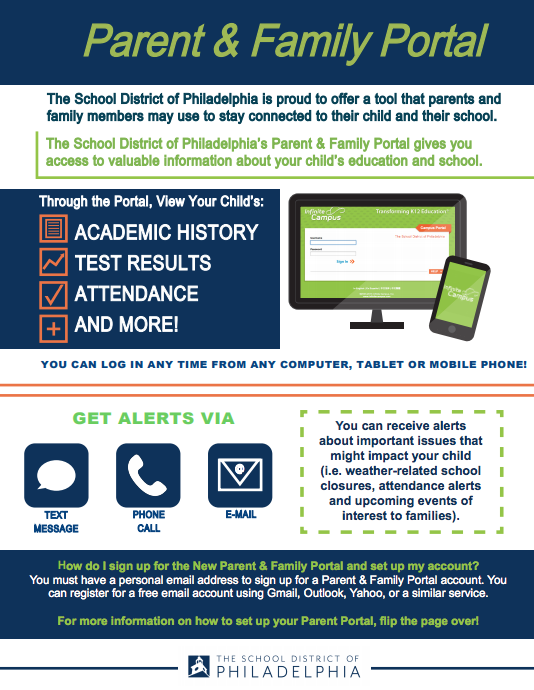 To view a recording of our Parent Portal workshop, please click here.
To access the links and slides shown at our workshop, click here.
For more information about Parent Portal, click here.
---
Click here for information from our school nurse, Nurse Long.
---
Family Engagement Calendar 2021
Coming this Fall!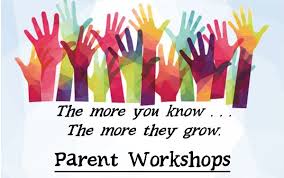 ---
New Student Registration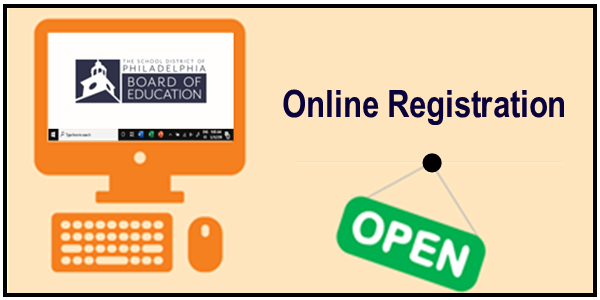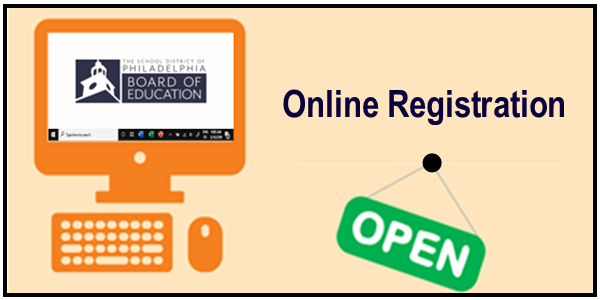 Student registration can be completed online this year and will reopen in mid August.
In person registrations for new students will resume August 10th at 9am.
---
2021-2021 School Year Calendar
Click here for this year's school calendar.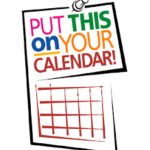 ---

---
Resources for JPA Families During Remote Learning
Information about the city's free childcare for students in grades K-6

Information regarding where you can find meals for students and locations with food for families

Information regarding the CHIP medical insurance program

Playworks at Home Online Resources
---
Our Mission
The mission of Juniata Park Academy is to create a safe and nurturing learning environment that celebrates diversity. We are a community who hold ourselves to high expectations in maintaining a culture of belonging, academic excellence, and innovation.Flyer_Arabic Translation_New Locations Flyer_Vietnamese Translation_New Locations